Renovate Now Pay at Closing
If you're needing to do some renovations but don't have the cash to pay it up front, we can help you get the job done with no money out of your pocket now. We have partnered with a company called Curbio who will renovate your home now and wait to get paid at closing when your home sells.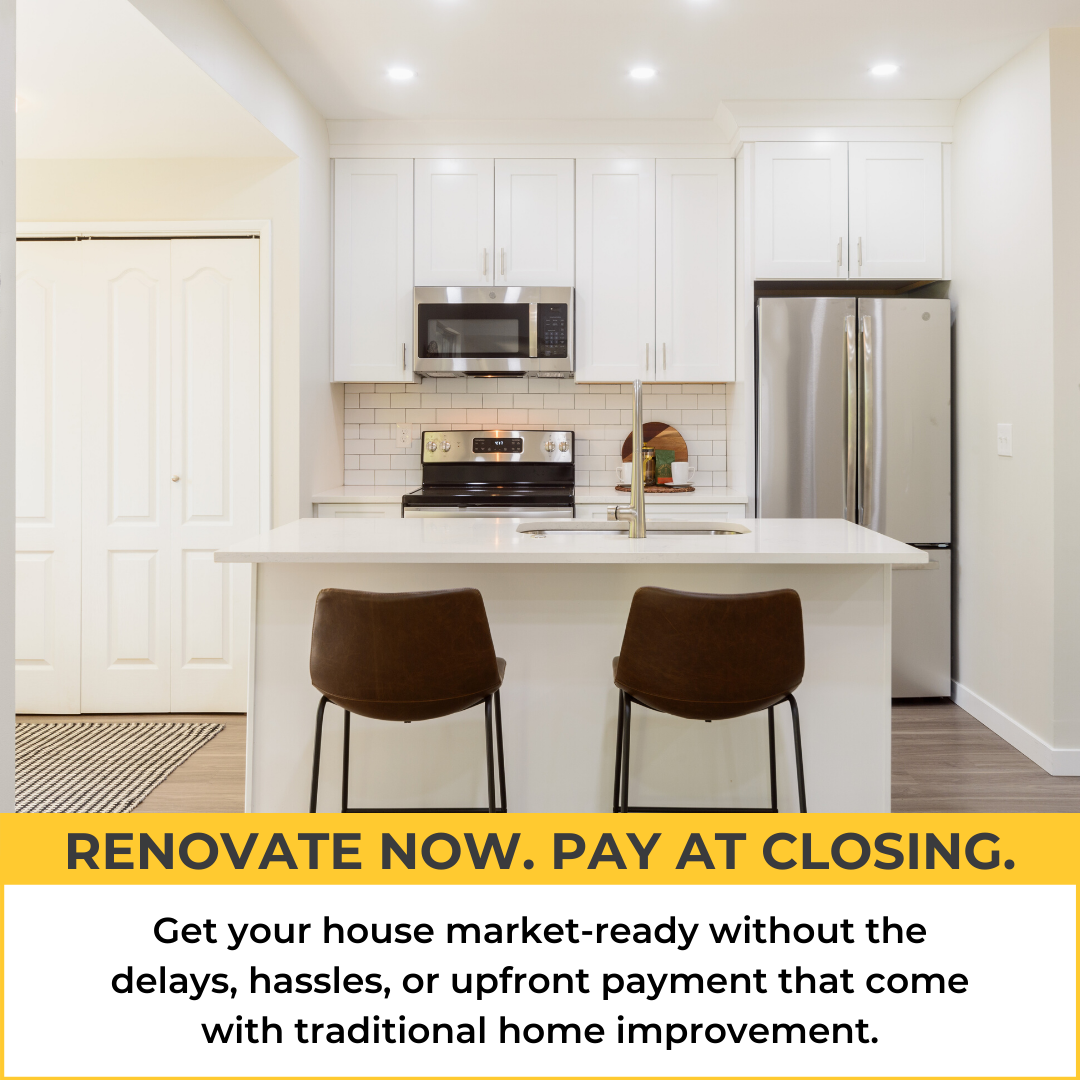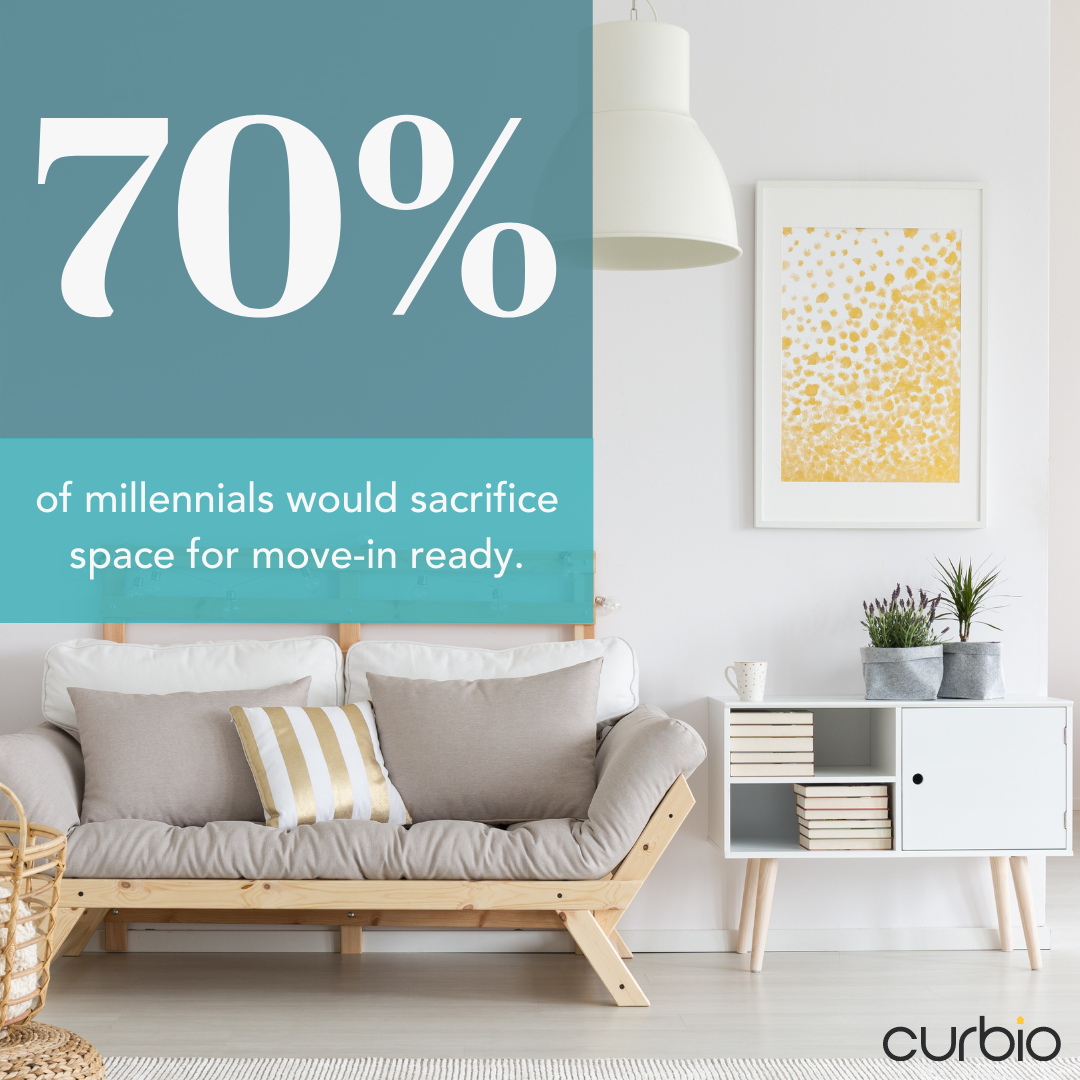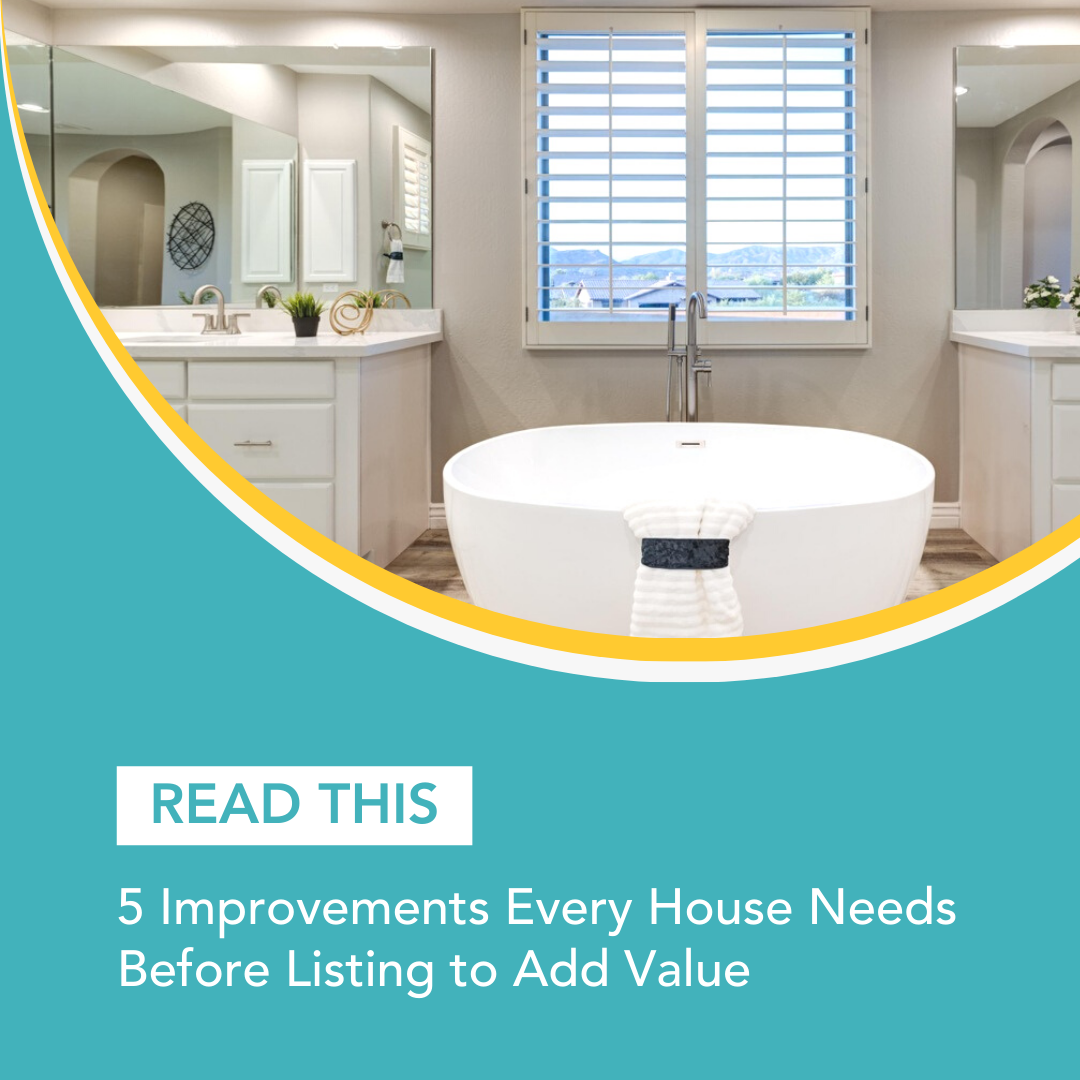 Click on the picture above to see the 5 improvements every house needs before listing to add value.